Choose firefighter lace-to-toe boots for safety and comfort
Firefighters are selecting lace-to-toe boots to provide better support while fighting wildfires and structure fires
---
I was a young Boy Scout preparing for an upcoming 5-mile hike with my troop when our Scoutmaster, Mr. Hannold, imparted this wisdom: "Take care of your dogs and your dogs will take care of you."
Mr. Hannold explained the importance of good socks and well-fitted boots as essential to taking care of our feet.
The same holds true for firefighters and their work boots. Firefighters spend a great deal of time during a tour of duty standing and walking on a variety of surfaces. Well-fitted work boots – along with good socks – are key to reducing foot and leg fatigue as well as foot problems like blisters and corns.
Lace-to-toe boots – boots that lace from the top of the boot to almost the toe, have been a popular footwear option for outdoor enthusiasts for many years. They've also gained popularity in the wildland firefighting community. Lace-to-toe boots are a smart choice for firefighters for several reasons:
A tighter fit, especially for those with wider feet.
More accommodation of heavy-duty socks.
Stronger support for the foot and ankle, especially on uneven terrain.
Lace-to-toe boots: options for wildland firefighters
The Durashocks 8" Side Zip Boot from Bates has a durable, full-grain leather and ballistic nylon upper for easy cleaning and care. The boot has a security-friendly non-metallic lacing system (for situations where you have to pass through a metal detector) with a lace-to-toe styling and side zippers for easy donning and doffing.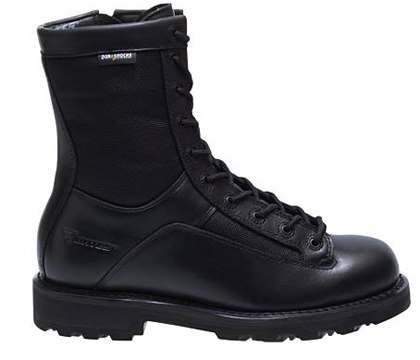 Thorogood's Women's 8-inch Power EMS/Wildland Station Boot is certified for both EMS PPE (NFPA 1999: Standard on Protective Clothing and Ensembles for Emergency Medical Operations) and Wildland PPE (NFPA 1977: Standard on Protective Clothing and Equipment for Wildland Fire Fighting). The boot has a cut-resistant leather upper that is also waterproof and flame-resistant.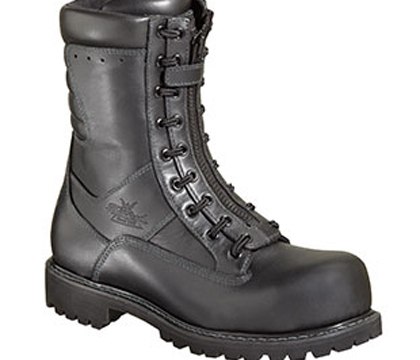 The Wildland Tactical Firefighter 8-inch Black Boot from Danner has a fire-resistant and durable rough-out leather upper along with a breathable, moisture-wicking mesh lining. The boot is certified for Wildland PPE (NFPA 1977) and compliant with ASTM F2892-11 EH (electrical hazard protection). The boot also features a lightweight, mountaineering-inspired and athletic design for the occupational athlete/firefighter.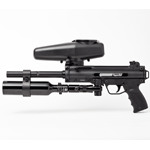 Timberland's PRO Valor Unisex Composite Toe Waterproof Side-Zip Duty Boot is a 6-inch boot that comes in both male and female sizing. This full-grain leather and textile upper has a waterproof membrane, is bloodborne pathogen resistant, and complies with ASTM F2413 (electrical hazard standard). The side zipper makes for easy donning and doffing, and the mesh lining with antimicrobial treatment reduces foot odor from perspiration.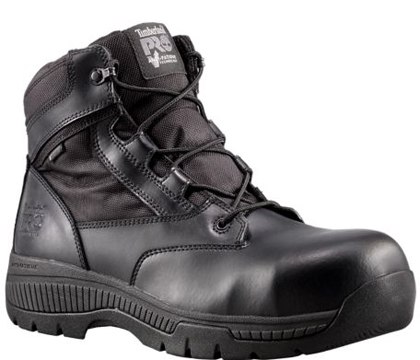 Lace-to-toe boots: options for structural firefighters
Globe's 12-inch Structural Zipper Speed Lace Fire Boot brings an athletic footwear feel to structural firefighting boots. The boot has a heavyweight, flame-resistant and waterproof leather upper for durable performance, together with a specially softened tumbled-leather in high flex areas for greater flexibility. A protective shield of KEVLAR and NOMEX fiber batting protects the boot's moisture barrier, provides cut resistance and adds thermal protection. The boot complies with both NFPA 1971 (Standard on Protective Ensembles for Structural Fire Fighting and Proximity Fire Fighting) and NFPA 1992 (Standard on Liquid Splash-Protective Ensembles and Clothing for Hazardous Materials Emergencies).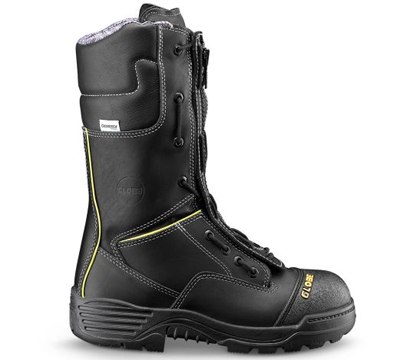 The Fire Flash Xtreme from Haix is another boot that comes in sizing for both men and women. The boot is NFPA-certified for use as PPE footwear for structural firefighting (NFPA 1971), wildland firefighting (NFPA 1977), technical rescue (NFPA 1951: Standard on Protective Ensembles for Technical Rescue Incidents), and hazmat (NFPA 1992). Fire Flash Xtreme can accommodate users with wider calves and/or ankles with its adjustable built-in lacing system. The front lace/zip system makes for a boot that has both ease of donning and doffing, along with the fit of a lace-to-toe boot.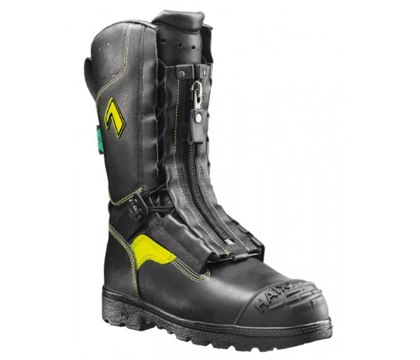 The Cosmas Hercules V2 9-inch Leather Wildland Boot features a full grain, water, flame, chemical and cut-resistant leather upper for improved foot protection. Its dual-zone contact lacing system has free floating lace points that allow the upper to conform better to the shape of the user's feet. Another lacing feature – bi-zonal lacing – allows the user to tighten the boot in the forefront area, lock the lace, then tighten the upper part of the boot for a more custom fit.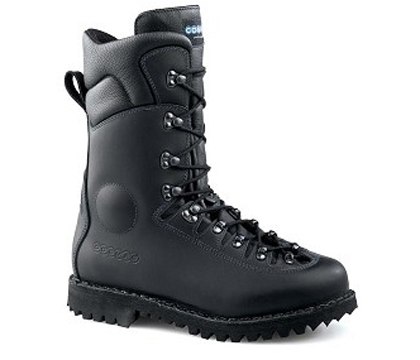 Pro Warrington's Pro Series 3006 10-inch NFPA Leather Structural Fire Boot with Speed-Zip is a leather boot that is anatomically contoured to hug the lower leg and foot through the use of specially designed side panels, integrated gusset and speed zip system. The Pro Warrington 3006 is certified to NFPA 1971 (structural firefighting), NFPA 1977 (wildland), and NFPA 1999 (EMS operations).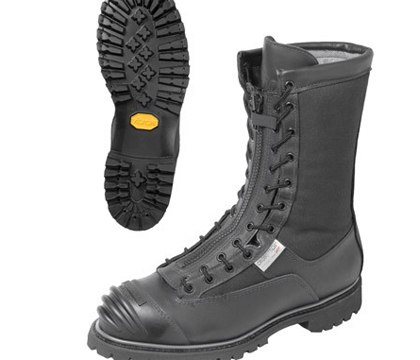 Improvements in firefighter boots
All-leather boots for structural firefighting have been a vast improvement in structural PPE footwear because of their better fit, increased flexibility and increased comfort for firefighters when compared to the traditional rubber fire boot. Several boot manufacturers have taken the leather boot a step further by adding the lace-to-toe boot feature.
Another desirable feature for firefighter work boots is the ability to quickly remove them when an alarm comes in that requires the firefighter to don their structural PPE. Many boot manufacturers have addressed this need with speed-lacing systems and zippers integrated into the boot's laces or on the medial side of the boot.