PRESS RELEASE
Witmer Public Safety Group (TheFireStore) Announces the Passing of Bob Hlavacek
---
Witmer Public Safety Group Announces the Passing of Robert "Bob" Hlavacek
March 11, 2016

It is with a heavy heart that we announce the passing of Robert Hlavacek, who most of you probably know as Bob. Bob passed away on March 10, 2016 after an arduous battle with Muscular Dystrophy.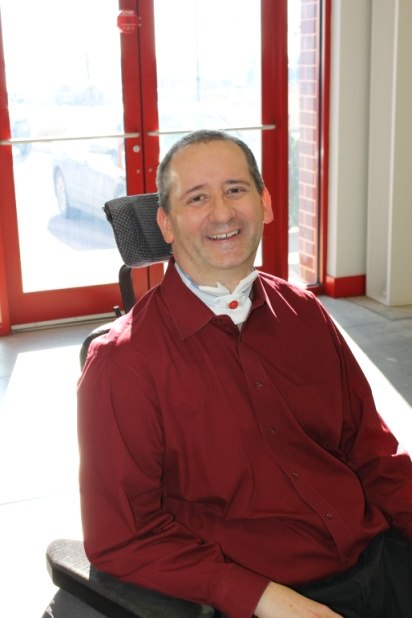 After graduating from West Chester University in 1989 with a B.S. in Marketing, Bob held several roles that showed his absolute passion for marketing—from acting Junior Partner and Partner of Pennsylvania-based marketing firms, to Campaign Coordinator and Business Director of Canine Partners for Life, a non-profit provider of canine service dogs for individuals with disabilities. Bob's incredible knowledge and drive to succeed was evident in all of his conversations; he truly didn't miss a beat. For the last ten years, Bob worked for Witmer Public Safety Group (WPSG), serving in both the Marketing Supervisor and Public Relations Specialist roles.
Bob was instrumental in the growth of WPSG through his development of the Marketing Department, and the phenomenal relationships he established with our advertising partners and vendors have continued to be exemplary of Bob's level of dedication to the success of WPSG. "Bob was such an integral part of our company's growth since he came onboard in 2005," said WPSG Chief Executive Officer James Witmer. "He brought so much knowledge to the table, was willing to learn new things, and he pushed the boundaries of our marketing capabilities.  He challenged our team to do its best work and helped make sure that our Marketing was "Best in Class".  On top of all those things he was also a faithful friend, a compassionate listener, and a thoughtful provider of advice.  We've missed having him around the office as his health declined and certainly his passing touches us all."
One of Bob's biggest passions outside of his career was his ministerial work. Bob worked as a Prayer Minister after attending Elijah House, an international ministry that equips and empowers individual's hearts to be healed and changed for fulfilled life. In Bob's words, "that was the beginning of me understanding why I was made, what God had wanted me for". He also worked closely with Providence Church in West Chester, PA, where he was made an Honorary Pastor in 2014. "My role is one of encouragement," Bob said in his 2013 YouTube Video, "A Body Made Whole". "He's refined in me my ability to play that role. I've embraced that role."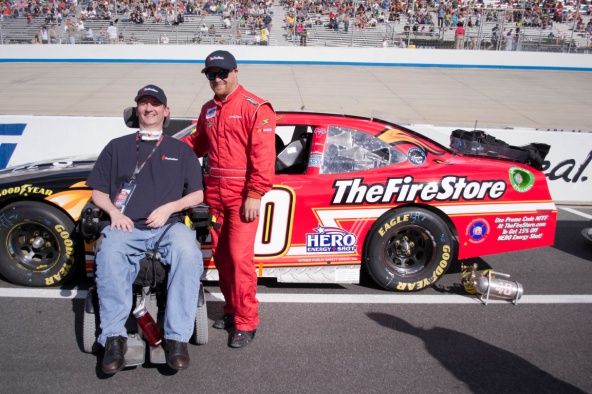 Although Bob's Muscular Dystrophy confined him to a wheelchair in 2002, he always managed to find joy in his everyday life, and lived his life with the purpose to help others do the same.
Services for Bob will be held after the Easter Holiday. In lieu of flowers, donations in Bob's name will be accepted via Providence Church, Canine Partners for Life, and the Muscular Dystrophy Association.
To watch Bob's YouTube Video, please visit: http://bit.ly/ABodyMadeWhole