On-Demand Public Safety Innovation Webinar Series: Winning combination of enhanced performance and security at the edge
Learn how balanced usability, access and security enable first responders to do their jobs more effectively wherever they are
---

Event sponsored by Cradlepoint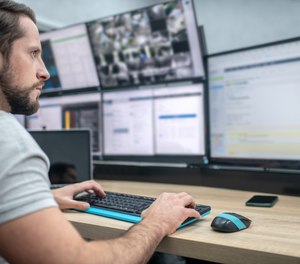 Register now to watch on demand.
The definitions of both the brick-and-mortar office as well as the in-vehicle office continue to change and evolve, requiring a review of both current network connectivity and security best practices. The acceleration of mobile applications and the desire for greater oversight and visibility have elevated the public safety industry's need for improved secure remote access.
Providing secure connectivity to workers at the edge and moving with an organization's needs for speed and agility requires balance. The need to for useability, access and security are challenges this online seminar will address. Security that reduces attacks, while enabling first responders to do their jobs efficiently and effectively whether in the field or at the department, are the ultimate goals for public safety.
Join Nick Bruckner, Vice President of Sales for Lexipol Digital Media Communities, along with Nathan Sampson, automation specialist with San Luis Obispo (SLO) County Sheriff's Office, Jay Klauser, VP of Security Alliances for NetMotion Software, and Aaron Maben, security solutions engineer for Cradlepoint, as they discuss enabling the advanced technology required in vehicles or in the field with connectivity and security. You'll learn: 
How the right combination of solutions delivers the security and mobile needs of first responders, today and into the future.
What a breakdown of SDP, SASE and zero-trust means, and how can your organization take advantage.
The best next steps to not only establish a solid WAN architecture for your agency, but also ensure workers are protected and can do their jobs on any network.
Register below to watch on demand.
OUR SPEAKERS
Nathan Sampson, Departmental Automation Specialist III, SLO County Sheriff's Office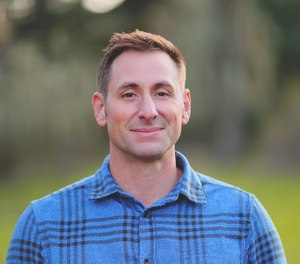 Since joining the IT team with the SLO Sheriff's Office in 2013, Sampson has worked to integrate their Netmotion server/client environment with the power and flexibility of Cradlepoint devices to provide secure reliable LTE connectivity to the largest patrol fleet in San Luis Obispo County, California. Prior to championing the mobile networking role at SLO Sheriff's, he spent the last two decades in various roles of enterprise IT administration and support including, server management, networking and desktop deployment. 
Scott Burge, Sales Engineer, NetMotion Software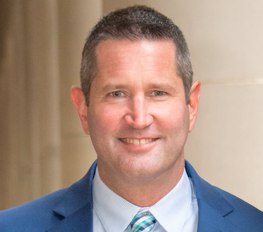 Scott has more than 14 years of experience with planning, deploying and managing complex technical implementations and upgrades. At NetMption, he works with all levels of client organizations from System Administrators to CIOs to solve their business needs and challenges .
Aaron Maben, Corporate Solutions Engineer, Security, Cradlepoint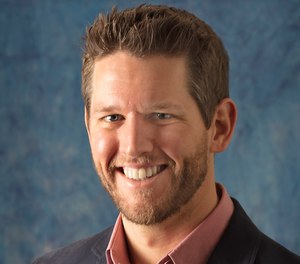 Maben helps clients reduce the complexity of their distributed networks, decrease workload of over-extended IT teams and increase operational efficiency while delivering ROI via cloud-managed, software-defined endpoints. He has led intra-departmental security teams and built interoperability solutions for governments. 
OUR MODERATOR
Nick Bruckner, Chief Revenue Officer, Lexipol Digital Media Communities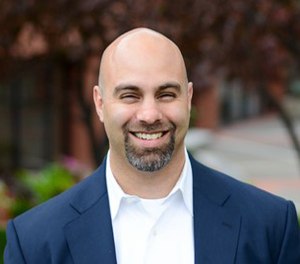 Bruckner oversees the day-to-day sales strategy and growth for Police1. Previously, he served as executive vice president, marketing platform at Praetorian Digital. In these roles, Bruckner has more than 15 years of revenue growth leadership and personally secured some of the largest agreements on record with brands like Verizon and GP.
Register to watch:
Sign up to view the webinar