On-demand webinar: Fire grants for radios
Find out how your agency can access ARP and other grant funding, as well as the strategies and tactics that achieve government funding awards.
---
Complete form to view the "On-Demand Webinar: Fire Grants for Radios" webinar recording:
Thank you! Your request was successfully submitted. Please, check your email to get the invitation.
Webinar sponsored by L3Harris
Register below to watch on demand. 
Interoperable communications benefit every community across the United States, and your fire department can correlate pandemic response efforts to enhance emergency communications through the American Rescue Plan. The ARP provides $350 billion to help jurisdictions cover increased spending and economic harm from the COVID-19 pandemic, and two-way radios and P25-compliant radios are a critical need for the fire service.
While funding is available to help first responders enhance or upgrade communications systems, how can both career and volunteer departments access the direct ARP funds?
In this webinar, FireRescue1 grant experts discuss:
How fire services navigate ARP funds distributions.
How and when should proposals be submitted.
What should be included in ARP and related funding requests.
Our experts answered questions, reviewed grant application strategies and tactics, and shared tips that can help fire departments prepare data, demographics, overviews of critical infrastructure and cost estimates. 
Register below to watch on demand. 
OUR SPEAKERS'
Dan Rogers, Assistant Chief for the Witt Volunteer Fire Department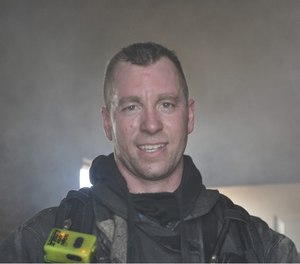 Chief Rogers joined the fire service in 2005 as a 3rd generation volunteer firefighter and currently holds the rank of Assistant Chief for the Witt Volunteer Fire Department in Central Illinois. He is employed as a process unit operator for Phillips 66 Refinery where he is a member of the Emergency Response Team and High Angle Rescue Team. Rogers also owns and operates First Due Consulting, a grant writing consultant company, and is a grant specialist for Lexipol.
Samantha L. Dorm, Senior Grant Consultant, Lexipol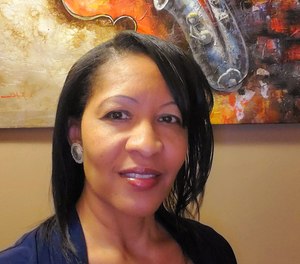 Dorm first began working as a consultant for the grants division of Praetorian Digital (now Lexipol) in 2010 serving. She has been instrumental in providing grant writing guidance to various public safety and non-profit agencies throughout the United States to enable them to obtain alternative funding as well as provide instruction on statistical compilation, analysis and program development. Dorm is also a reviewer for several federal agencies and also instructs grant writing workshops.
OUR MODERATOR
Stephanie Bays, MPA, Director Grants Platform, Lexipol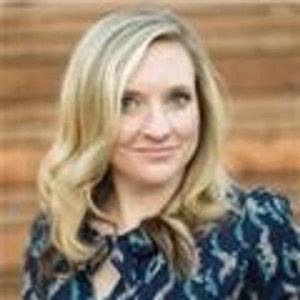 Bays manages and supports Lexipol's grant platform's project management and customer success teams and grant consultants. She has led in a direct service role and in an administrative capacity for the public and nonprofit sectors for 15 years. Previously as a grant manager for the Dallas County Juvenile Department, Bays secured and maintained a $3.1 million competitive award, directing pre- and post-award grant processes.