FBHA announces 'Takin' it to the Streets' Workshop Series
---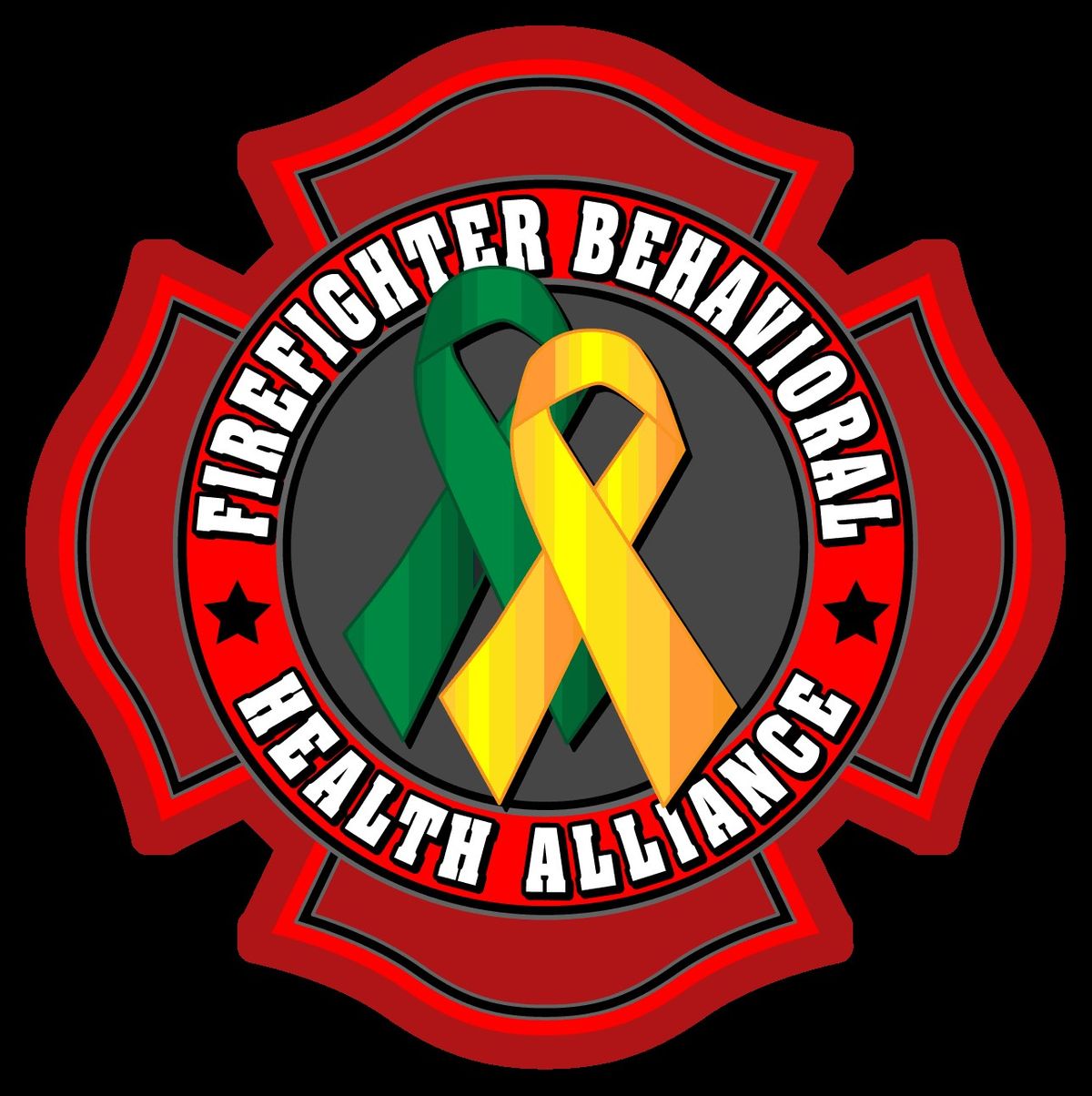 The Firefighter Behavioral Health Alliance (FBHA) is "Takin' it to the Streets" to bring fire and EMS behavioral health training to a town near you! In 2019, FBHA will travel across the United States to bring greater awareness to Firefighters (FFs) and Emergency Medical Technicians (EMTs) about behavioral health and suicide prevention and awareness.
FBHA is a national nonprofit that works to raise awareness about behavioral health issues and suicide in the fire service through data collection and education. To reach more communities, they will embark on a nationwide traveling workshop series, visiting almost 40 states and journeying 16,000 miles. These interactive, high-impact in-person trainings will be hosted everywhere from small rural companies to large city departments. Attendees will be educated on how to recognize signs and symptoms of those in behavioral health distress and will expand their knowledge through role play and Q&A. 
"In our society, there is pressure to always act strong and handle issues on your own," said FBHA founder and instructor Jeff Dill. "Our workshops train firefighters, EMTs, and department leadership to recognize symptoms and create a culture where department members can positively communicate about these issues."
"Takin' it to the Streets" will start in Texas in January 2019, then head east through the South, then up along the East Coast before journeying west through the Midwest, Plains, and Mountain states, all the way back to California in late 2019. As courses are scheduled, they will be posted at www.ffbha.org/takin-it-to-the-streets. 
FBHA offers low-cost workshop packages and encourages departments to come together to bring in more FFs and EMTs from their region. Resources can be provided to help departments find local sponsors. In addition, FBHA is also working with local and national sponsors and other donors to help defray the costs of these workshops.
Find out more at www.ffbha.org/takin-it-to-the-streets. To schedule a workshop in your area, contact Casie Brower, Marketing & Fundraising Manager, at 417-830-2624 or cbrower@ffbha.org. Sponsorships available! Contact us to find out how you can support our mission of reducing firefighter suicides.
About FBHA
The mission of FBHA is to collaborate, develop and implement behavioral health awareness, prevention, intervention, and post crisis strategies to provide firefighters with an easily accessible and confidential source of information. Using best practices and protocols, FBHA promotes awareness, education and training, communication, integration of services, resources and support to the men and women of the fire service and EMS. Founder and Instructor Jeff Dill holds a Master's Degree in counseling, and is a retiree with 26 years in the fire service, most recently as Captain at the Palatine Rural Fire Protection District in Inverness, Illinois. He is a member of the American Counseling Association and the National Board of Certified Counselors. Learn more at www.ffbha.org.