---
The Fire Chief Fire Books product category is a collection of products and resources for reseaching Fire Books. It covers a variety of publications, including fire handbooks and training manuals, along with fiction and nonfiction fire book titles.
Fire Books Featured Products

Fire Exam Prep Books
From Firefighters Bookstore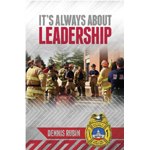 It's Always About Leadership
From Firefighters Bookstore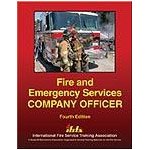 Fire and Emergency Services Company Officer, 4th Ed.
From Firefighters Bookstore
Fire Books Featured Article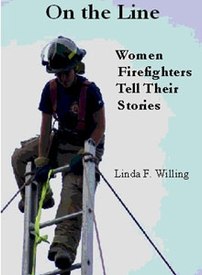 On the Line: The pranks firefighters play
In a new book by Linda Willing, women firefighters tell their stories