On-demand webinar: A comprehensive guide to the grants process
Best practices for a successful grant application
---
Sponsored by: Motorola Solutions
Grants are a great way for your department or agency to receive funding beyond the limits of your operational budget. Grants can bridge the gap between resources and needs, as well as help pay for equipment like radios, vehicles, training, or even provide funding for additional personnel. To be successful in winning grants, your agency needs to identify the right grants to pursue, write strong applications that state your case for needing grants funding, outline a transparent budget that reflects those needs, and follow best practices in writing and administering grants. This webinar provides valuable insight from the experts on the process of crafting a strong application, give concrete examples of mistakes to avoid, and offer best practices for a successful grant application.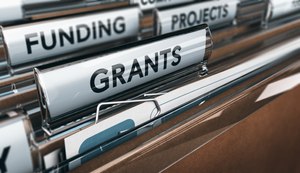 In this webinar, you will learn:
Best practices in researching grants
What's in a budget?
Common mistakes when applying for grants
How to develop a competitive need statement
Case study of a successful grant application
WHAT ATTENDEES LIKED FROM THIS PRESENTATION: 
"Very informative!" 

"The presenters were very knowledgeable, and the content was relevant." 

"Great info about how to begin the process, which is our biggest struggle." 

"Very thorough and easy to follow. Covered a lot and very engaging." 
MEET THE SPEAKERS: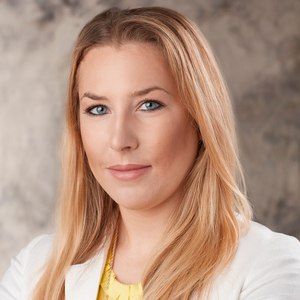 Alyson Trowbridge began her career as a grant professional in 2016 while in a dual-purpose role as a Project & Grant Coordinator for a municipality in Southeast Virginia. In late 2018, Alyson accepted a position as a Grant Manager with a consulting firm based out of New York and was later promoted to Senior Grant Manager. She is an experienced grant writer with a demonstrated history of locating and executing solutions to help clients meet complex challenges. In 2022, Alyson joined Lexipol where she currently provides specialized support to the Grant Operations Division and Business Development team. Her work with the team includes providing technical assistance and expertise to both internal and external stakeholders as a subject matter expert across federal, state, and foundation grant programs.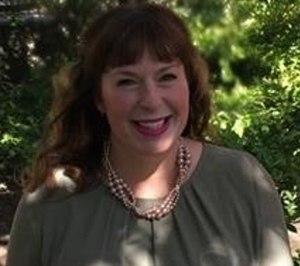 Sarah Wilson is the Vice President of the Grant Division at Lexipol. She has been with the company since 2007 and started the Grant services division in 2009. The mission of Lexipol is to use content and technology to create safer communities and empower the men, women and organizations that serve them.
On-demand webinar: A comprehensive guide to the grants process