On-Demand Webinar: Find funding to replace your SCBAs
Learn from grants experts where to look for funding, how to prepare your application and more
---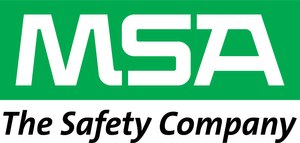 Register now to watch on-demand
SCBAs are one of the most essential pieces of firefighter gear ─ and one of the most expensive. Replacing worn or outdated SCBA should be an easy decision but funding the purchase can be a significant barrier to getting the gear that firefighters need to do the job safely.
WHAT ATTENDEES SHARED ABOUT THE EVENT
Here's what some had to say in a post-event survey:
Tons of information!  Everyone seemed extremely knowledgeable and helpful.

Very helpful and informative. Skeptical about it being an hour at first, but I wish it had been longer.

Great information and it was articulated very clearly. 

It was a great starting point for our ESD.

---

 
In this on-demand webinar, FireGrantsHelp experts answered attendee questions and walked through:
Where to find grants to fund purchases of SCBAs.
How to prepare for the application process.
What should be included in the application.
How to demonstrate financial need.
Where you can find help.
To learn more and get grant assistance visit: https://www.firegrantshelp.com/msa-safety-grant-assistance/
MEET OUR SPEAKERS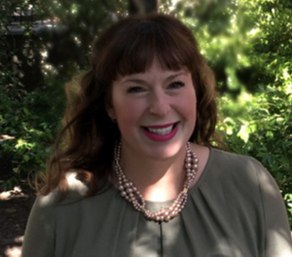 Sarah Wilson
Vice President, Grants Division, Lexipol
Sarah (Wilson) Handler is the vice president of Grants for Lexipol, managing PoliceGrantsHelp, FireGrantsHelp, EMSGrantsHelp, CorrectionsOneGrants, GovGrantsHelp and EducationGrantsHelp as well as the Grant search tool GrantFinder. She has been with the company since 2007 and started the Grant services division in 2009. Since 2009, Sarah has worked to build the Grants division from a small, sponsored microsite to a multimillion-dollar revenue business. Sarah's team is responsible for generating $300+ million in funding and currently servicing a network of 60,000 departments and municipalities for grant help. Sarah has a bachelor's degree from the University of California at Davis.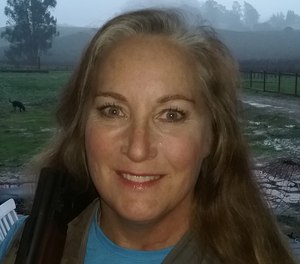 Ann Cavanaugh
Grant Writer, FireGrantsHelp, Lexipol
Ann Cavanaugh joined Lexipol in May of 2018 and has written grants for the company in the last 5 AFG and SAFER cycles. With a high funding rate and a unique style, she has been successful in getting many different organizations the funding they need, from single station volunteer departments to statewide fire service interest groups. She enjoys interacting with fire service clients from all over the United States and crafting bespoke narratives for each one that tells the department or organization's story in a compelling way. Ann strives to let the department's voice come through in each application for funding she writes.
Ann served with the Vallejo, California Fire Department in the San Francisco Bay Area, rising to the rank of Captain. Even during her tenure in the fire service, she wrote success funding applications for her department, including securing Super Urban Area Security Initiative monies to begin the Vallejo CERT program.
Register now to view this on-demand webinar
Register for the on-demand webinar