Scheduling 45 Fire Personnel at this Department Is Easy Since Switching to Aladtec
---
By implementing online employee scheduling and workforce management, administrators can schedule and manage staff 24/7.
(February, 2015) Cleveland, Ohio - The convenience of creating, changing and managing their employee schedule at anytime from anyplace is an important benefit  for this fire department.
"With Aladtec Fire Manager I can login from home, or anywhere else, to manage our schedule.  Staff likes the ability to request time off and see what station they are assigned to by accessing the system from their smartphone," states Captain James E, Hartung, OFE, Twinsburg Fire Dept., Twinsburg, OH.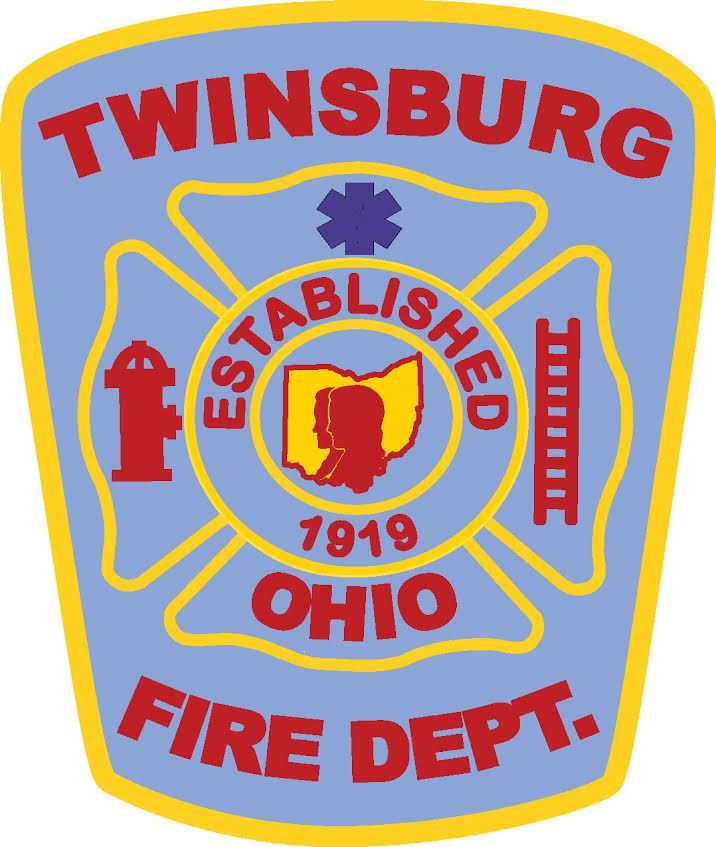 Like this fire department, many employers deal with employee schedules which are varied and/or complex, and have employees that are both full-time and part-time. This makes it's more difficult than ever to try to schedule staff using a spreadsheet or mediocre software program.  
"Previously, we were using Microsoft Office Calendar for scheduling personnel and it was a slow process.  Also, our city IT person said our method was taking up a lot of server memory and they pushed us to find a better way to schedule our staff," adds Hartung.
Twinsburg Fire Department uses Aladtec to schedule 45 members made up of full-time personnel working 8, 10 or 24 hour shifts, along with part-time members working 5 or 12 hour shifts.
"We heard good recommendations from other fire departments in our area about the Aladtec system.  After trying their free demo we determined it was what we were looking for and the price was affordable," shares Hartung.  
T.F.D. also uses Aladtec to schedule for a number of special events such as: drills; sporting events and "Twins Day - the World's largest annual gathering of twins!"
About Twinsburg Fire Department: This department was founded in 1919 as a bucket brigade.  Today T.F.D. has two stations from which to answer over 2,000 calls per year.
Their mission statement is: To Protect and Preserve Life While Conserving Property Utilizing Specialized Skills and Compassion.
About Aladtec: They proudly provide online employee scheduling and workforce management software to over 1,300 organizations, primarily within the Public Safety Sector. These customers count on Aladtec every day to help them save time and improve efficiency.  For information about their affordable industry specific options, or to try a free trial, please visitwww.aladtec.com.
Aladtec, Inc.
906 Dominion Drive
Hudson, WI 54016-4538
(888) 749-5550 Toll-Free
(715) 690-2300 Phone
(801) 406-5550 Fax
mellissa@aladtec.com
info@aladtec.com www.aladtec.com
--
Mellissa Dahl
Director of Marketing & Public Relations
Aladtec
www.aladtec.com
Toll Free: 888.749.5550
International: 715.690.2300