PRESS RELEASE
New Year, New Website
---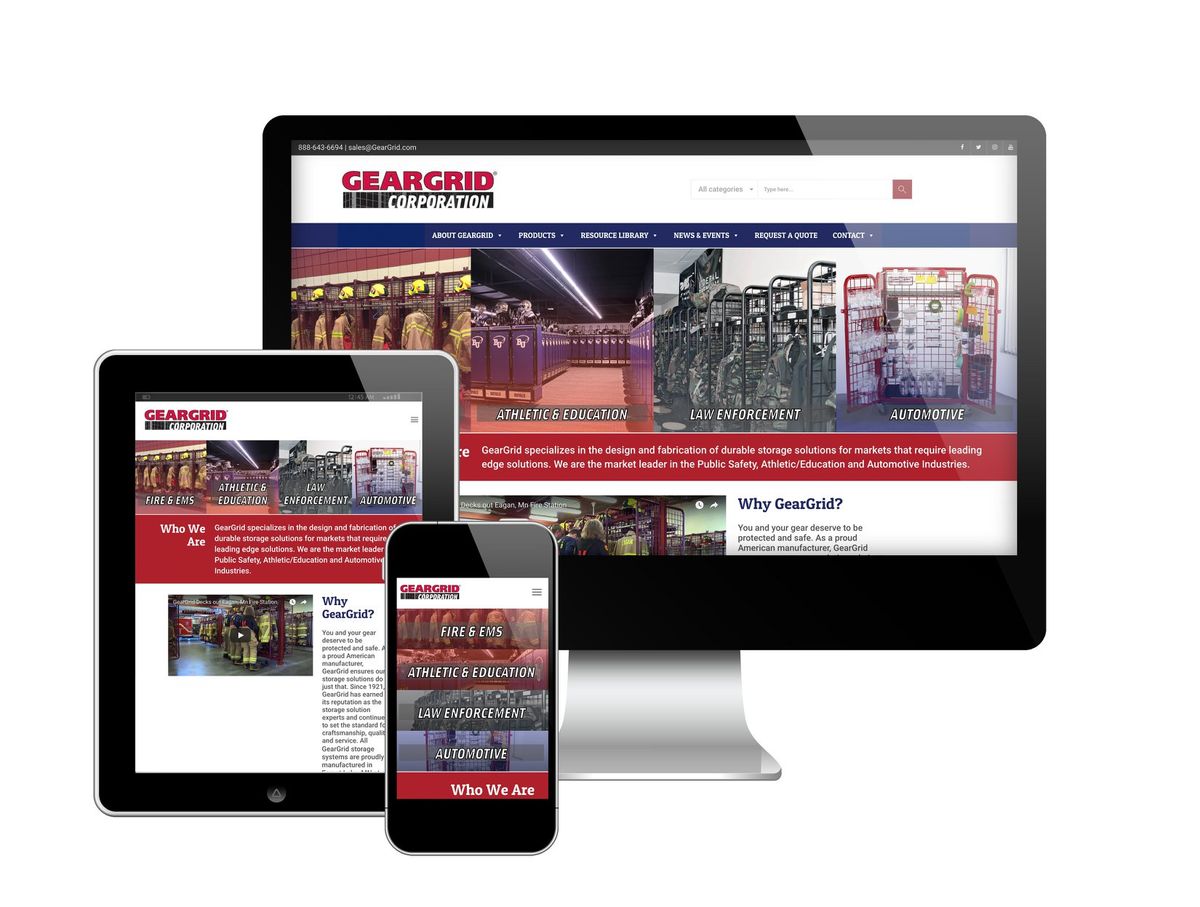 Happy New Year from the GearGrid team! Speaking of new, have you visited our newly designed website? Check it out at: https://www.geargrid.com/ 
About GEARGRID
GEARGRID is the strongest and most versatile line of storage equipment on the market.
All GEARGRID products are manufactured in Forest Lake, Minnesota at its headquarters and production facility. Today you will find GEARGRID's full line of equipment storage and transport solutions used in stations nationwide and beyond. For more information visit www.geargrid.com or call 1-888-634-6694.

Request more info from GearGrid
Thank You!