PRESS RELEASE
VP Racing Fuels Helps Fire Departments Be More Efficient
---
                                                                               Fire Chief Testimonial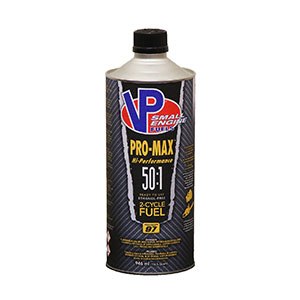 "We don't have a lot of calls that require the use of our small equipment such as generators or chain saws, but when we do our engines have to start quickly and easily. We switched over to VP-Small Engine Fuel™ about a month ago…since switching over, as expected the equipment started with ease. This is a much welcomed change to the days of using fuels with ethanol.  We have spread the word to other departments and would hope that they try this product and enjoy the success we have."
-Jim B. Assistant Chief - Mt Upton-Rockdale
Fire Chief Testimonial
"We have been using VP-Small Engine Fuel™ for about 2 years now and it works great. Not only does our equipment start when we need it, but our small engine repair budget of about $2000 a year has gone to essentially zero. Even though the fuel is more expensive in the short-term, we are saving our department a large sum of money overall."
-Anonymous FDIC Attendee & Fire Chief
VP Racing Fuels
VP Racing Fuels' foray into Small Engine Fuel development began in the Northeast U.S., where, like many other users of portable gas-powered tools, several Fire and Rescue units were experiencing problems with hard starts and total breakdowns of their equipment.  In these units were several people familiar with racing and VP's ability to formulate custom blends, so they sought VP's help.
Upon researching the issue, VP learned that ethanol in street gas was the primary cause of the engine failures. In response, VP's chemists set about formulating a new fuel to prevent these problems from occurring in all portable gas-powered tools. After extensive field and laboratory testing, the result was VP Small Engine Fuel, the most reliable fuel on the market for quicker, easier starts and worry-free long-term storage.