Free active shooter response course offered by FireRescue1 Academy
For a limited time, users can register for the course and receive 1 CEU
---
Missed this free course? Follow FireRescue1 Academy on Facebook to stay updated on all of our upcoming events, free courses, and more!
Over the past twenty years, active shooter events have occurred with increasing regularity and severity. These scenes pose a massive challenge to responding agencies. The urgency and importance placed on proper training before the active killer incident occurs will make an enormous difference on how well we come together and coordinate our efforts if faced with one of these events. In response to the recent incident in Parkland (Fla.) several weeks ago, FireRescue1 Academy is offering their 1-hour, CAPCE-accredited online course, EMS Response to Active Shooter Incidents (BLS), for free until April 15.
This course is designed to present instruction as to what you should do as an EMS provider in responding to an active shooter incident.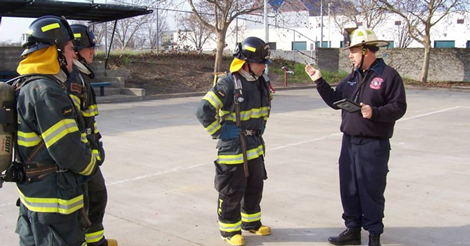 At the end of this course, you will be able to:
Recognize and utilize proper terminology surrounding the active shooter response 
Identify and prioritize the proper medical interventions associated with tactical medical response
Describe the proper functions of a rescue task force and a casualty collection point 

Request product info from top Fire Training Products companies
Thank You!