PRESS RELEASE
Fire-Dex to celebrate 35th anniversary and ribbon cutting ceremony for headquarters expansion
---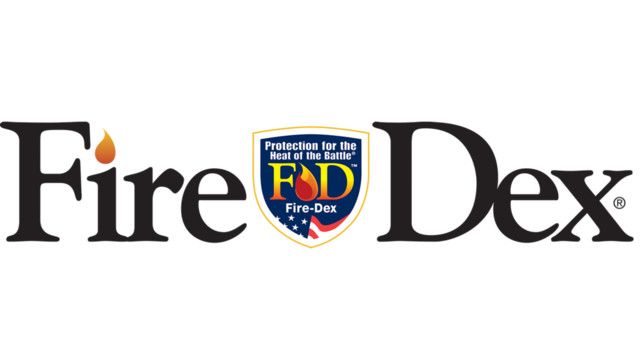 MEDINA, Ohio — Fire-Dex is inviting the community to celebrate its expansion with a ceremonial ribbon cutting at its headquarters in Medina, Ohio.
Fire-Dex, accompanied by the Mayor of Medina, Dennis Hanwell and the Economic Development Director, Kimberly Marshall, will unveil the new addition at 780 South Progress Drive on June 19 at 10:00am. The celebration, which is open to the public, will be followed by a community lunch and guided facility tours.
With the City of Medina's bicentennial this year, it couldn't have made better timing for Fire-Dex to continue contributing to the growth of its community. In addition to the structural build, Fire-Dex plans to bring at least 30 new jobs to the city in the next three years. 
For Fire-Dex, the expansion marks 35 years of business and symbolizes its ongoing commitment to providing sustainable business practices and ensuring the nation's firefighters and paramedics remain safe and protected head-to-toe with top quality gear.
"With this facility expansion, Fire-Dex can provide even more for our customers," said Steve Allison, President. "We appreciate the support of our dealer and fire department customers worldwide. They are the key to our success."
Fire-Dex broke ground in October 2017 on a 29,000 square-foot expansion that extends to the South of the existing building. The expansion includes new offices, a dining hall, on-site training facility, two additional truck bays, expanded warehouse, and a larger shop floor.
For more information about the ribbon cutting ceremony, visit www.firedex.com/ribbon-cutting-ceremony-rsvp. For more information about employment opportunities visit www.firedex.com/employment.
About Fire-Dex
Fire-Dex, headquartered in Medina, Ohio, is a leading manufacturer of head-to-toe protection for first responders, including turnout gear, rescue PPE, boots, hoods, gloves and helmets. With a strong emphasis on health and safety, Fire-Dex has paved the path of innovation for the manufacturing of firefighting gear while focusing on the continuous improvement of our products and processes. Visit www.firedex.com for more information.

Request more info from Fire-Dex, Inc.
Thank You!