---
The Fire Chief Vehicle Equipment category is a collection of information, product listings and resources for researching Fire Vehicle Equipment products. It covers a variety of equipment, such as light bars, computer mounts, in-car video systems, and vehicle sirens.
Fire Vehicle Equipment Featured Products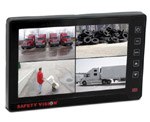 SV-LED70WP4 Quad View Monitor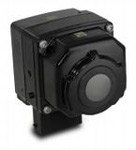 PathFindIR II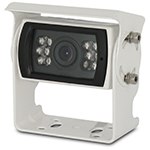 620A Rear Vision Camera
Fire Vehicle Equipment Featured Article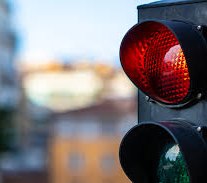 Could traffic preemption reduce fire response times and save lives?
Once overlooked as expensive and impractical, signal preemption has come a long way since the 1970s