PRESS RELEASE
Fire-Dex welcomes Jordan Smitek, Sales Manager Trainee
---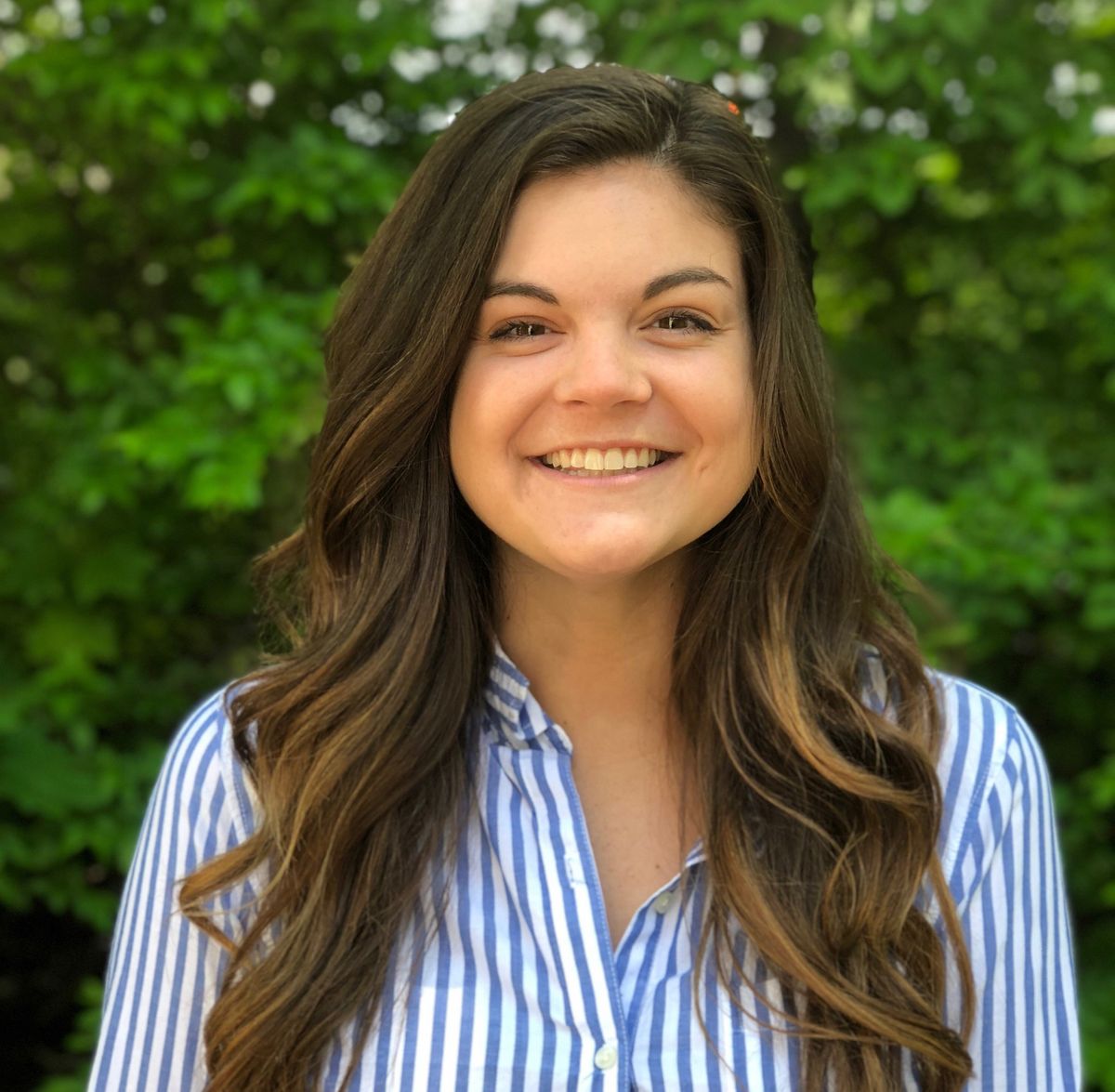 MEDINA, Ohio — Fire-Dex welcomes Jordan Smitek as Sales Manager Trainee.  This newly created position will prepare Jordan for a territory as a Regional Sales Manager.
Jordan will complete numerous training activities over a period of approximately 2 years. The program combines a series of rotations in various departments, including but not limited to: Customer Service, Quality and Inspection, Manufacturing, and Field and Territory Sales.
Jordan holds a Bachelor's Degree in Business Management and Entrepreneurship from Kent State University. Before joining Fire-Dex, she gained experience as a Marketing Intern and Entrepreneurship and Sales Intern.
During her free time, Jordan enjoys reading, hiking, and listening to live music. She will be based out of Medina, Ohio and report to National Sales Manager, Jeff Koledo. 
For more information about employment opportunities visit www.firedex.com/employment.
About Fire-Dex
Fire-Dex, headquartered in Medina, Ohio, is a leading manufacturer of head-to-toe protection for first 
responders, including turnout gear, rescue PPE, boots, hoods, gloves and helmets. With a strong emphasis on health and safety, Fire-Dex has paved the path of innovation for the manufacturing of firefighting gear while focusing on the continuous improvement of our products and processes. Visit www.firedex.com for more information.

Request more info from Fire-Dex, Inc.
Thank You!