PRESS RELEASE
True North FDIC Training Scholarship
---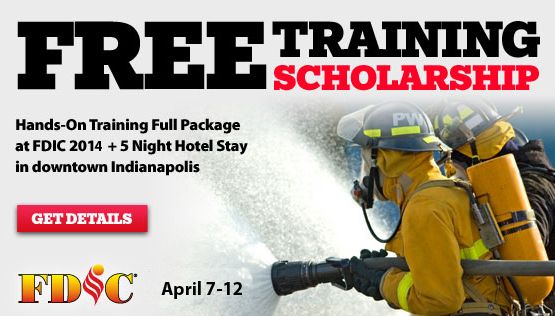 The most enduring gift any person can give is knowledge - the tool you never lose and never wear out. In these especially difficult times with budgets being cut to the bone it's critical that firefighters continue to get the training to stay safe and ensure the safety of others.
In that spirit True North is pleased to announce its fourth year of providing scholarships which will allow a firefighter to attend classes and H.O.T. at FDIC 2014 in Indianapolis.
To enter yourself, or someone else, please visit http://www.truenorthgear.com/about/true-north-fdic-scholarship for full details.
About True North
True North® is a family owned and operated company founded in 1992 by Alyx Fier. True North® has grown from a one-man operation to an ISO 9001:2008 registered company whose products are distributed worldwide. In addition to backpacks and bags for firefighters and SAR under the True North® label, our products include a broad range of fire resistant clothing under the DragonWear™ label. Though we've grown, our headquarters are still in Seattle, Washington just up the street from the garage where we started.
From the beginning True North's philosophy has been to provide innovative products at competitive prices, then back them up with a lifetime warranty and great customer service. It's not rocket science, just treating people the way we want to be treated.

Request more info from True North Gear
Thank You!