INTERSCHUTZ USA conference launch again postponed
The show, rescheduled twice before due to COVID-related travel restrictions, will no longer launch in 2022
---
By FireRescue1 staff
CHICAGO — The launch of INTERSCHUTZ USA has again been postponed due to restrictions on international travel.
Deutsche Messe AG and its U.S. subsidiary Hannover Fairs USA made the announcement on Tuesday, noting the launch postponement of the global fire-service brand, INTERSCHUTZ, beyond 2022.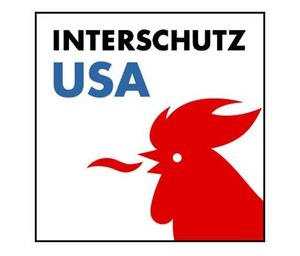 Hendrik Engelking, global director of Trade Fair Management for INTERSCHUTZ, said organizers remain committed to the U.S. launch of INTERSCHUTZ, but it won't happen in 2022: "The success of INTERSCHUTZ USA depends not only on regional or national travel, rather international travel. When we know we can accomplish this with certainty, we'll move forward."
INTERSCHUTZ USA was initially scheduled to launch in the fall of 2020, then was rescheduled to fall 2021 and later pushed to 2022.
The flagship INTERSCHUTZ conference will take place June 20-25, 2022, at the Hannover Exhibition Grounds in Hannover, Germany.