Dealing with underperforming firefighters: The PIP – Part 2
Performance improvement plans can help you create a path to success for struggling members
---
Don't miss the on-demand webinar "Unaware, unwilling or unable? Identifying and managing 3 types of underperforming employees," presented by Chief Sobieski. Register to watch the event here.
In Part 1 of this series, we reviewed the root causes of why our members fail to meet the organizational expectations. We identified that they suffer from one or more of the "3 U's" – being unaware, unable or unwilling. Specifically, they may not grasp their shortcomings (unaware); they may lack the ability to do what is required, either physically or mentally (unable); or they may lack the necessary motivation to perform well, which is often the "terminal U" (unwilling), as they are unwilling to participate in the solution.
To fairly evaluate where the shortcomings lie, it is common to employ a performance improvement plan (PIP). This is a clearly defined plan of how to get the employee back in compliance with work standards or how to define a course of action if that does not occur.
Here we'll detail PIPs and consider how to apply them.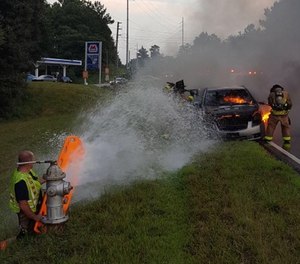 THE PIP IN 4 PARTS
While you can find a variety of templates for how to construct a PIP, each plan must be tailored to the needs of the employee and the organization. Plans do share some consistent elements, though.
Every PIP should include the following four elements:
A statement of observable behaviors that demonstrate poor performance;
A discussion of what has been done to date to correct the issue;
A plan of action, including what needs to be done, what the criteria is for successful completion and a timeline for completion; and
What can be expected if successful or unsuccessful completion of the plan occurs.
The plan, like a training lesson, must have specific, measurable and achievable steps. The performance expectations must be commensurate to the standards of the others in your organization. For example, you cannot insist that an employee know how to complete a pre-fire plan if others in your organization of the same job classification do not have to do that.
If the standard of your organization is that firefighters must know their hydraulic calculation formulas or thumb rules with 70% accuracy, then you cannot put into the PIP that the member must master them to 80% accuracy "because they have been there for 15 years." The standard is the standard. You need to bulletproof your PIP by adhering to the expectations your agency holds for all its employees.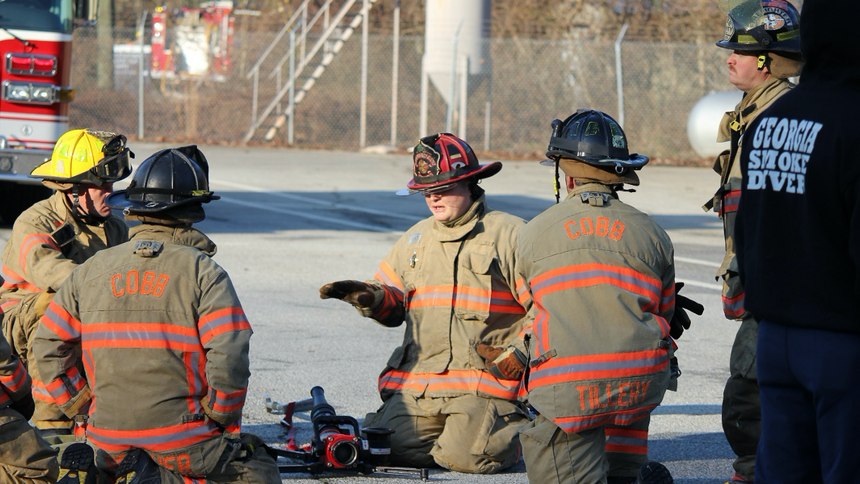 DOCUMENTING POOR PERFORMANCE AND ATTITUDE
Most often, supervisors find task performance issues easier to document than poor attitude concerns. But really, the same types of observations can be made to document those issues and to create a clear path to improvement.
First, you must define the issue. If you can't define the behaviors that led you to have concerns about an employee's performance, then you can't plan a path out. For example, if your assertion is the employee "causes problems with the crew," then you need to offer concrete examples. You can't qualify or quantify the process to their improvement on ambiguous and ill-defined observations.
You can, however, document things tangible examples like the following:
"The last shift at the fire, the member told the probationary firefighter that the lieutenant thought he was scared of fire."
"On the training exercise, he complained about having to pull the cross-lay three times in a row, loudly asserting that the lieutenant was doing that because he didn't like him."
"When told that they were to complete a hose change, the firefighter rolled his eyes."
"When it came time to leave, he complained that he was just starting an EMS recert on the computer, even though he was told an hour prior of the time they were leaving."
All the above behaviors demonstrate a poor attitude. Taken individually, there really isn't a compelling case. But in total, this documents a consistent pattern of behaviors that lays out your concerns. As long as you have policies that support it, these are actionable, objective and specific. Note: The more subtle the behaviors, the more documentation you may need. The egregious transgressions are easy to spot and are often so bad that you don't need many of them to illustrate your concerns.
A key point: You must be able to correlate a behavior to a policy or standard violation for your concerns to be actionable. If you don't spell out your expectations of employees, legally it becomes an uphill battle to formally correct.
At this point, it's now a case of applying the Three U's. Is the member unaware of their behavior and its effects? Do they have the ability to change it once defined? Are they just unwilling to make a course correction regardless of the consequences?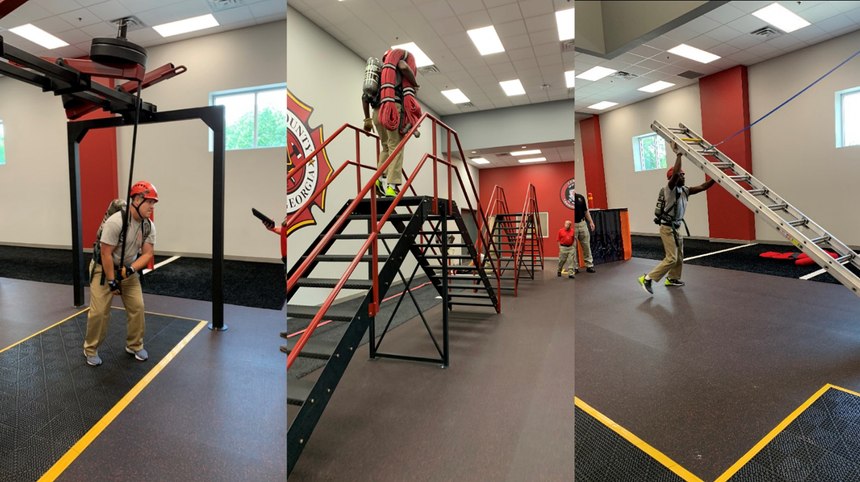 PUTTING A PLAN IN MOTION
In drafting your PIP, the "what happened" portion (#1 above) is a description of why all parties involved are in their current predicament. For example, I was dealing with a performance issue that necessitated a PIP for a member. In my plan, I delineated the specific incidents that led to the PIP. I also stipulated the corrective actions that had been employed to that point (#2 above). All of the instances where the member's officer had provided training opportunities and the poor results of those opportunities were documented. There were also documented examples where the member performed satisfactorily.
I condensed the issues into three specific issues that I felt needed to be addressed (knowledge/skills and retention, dynamic application of knowledge and motivation). I then laid out a course of action to address the three specific topics.
To understand how this might be accomplished in your organization, imagine a situation with an employee who could not consistently deliver the proper drug dosages by your protocol. Your first step would be to make sure they received training on the proper dosages. The PIP would include specifically what to cover, how they will be evaluated and what constituted successful completion of an evaluation (i.e., what is the minimum acceptable score).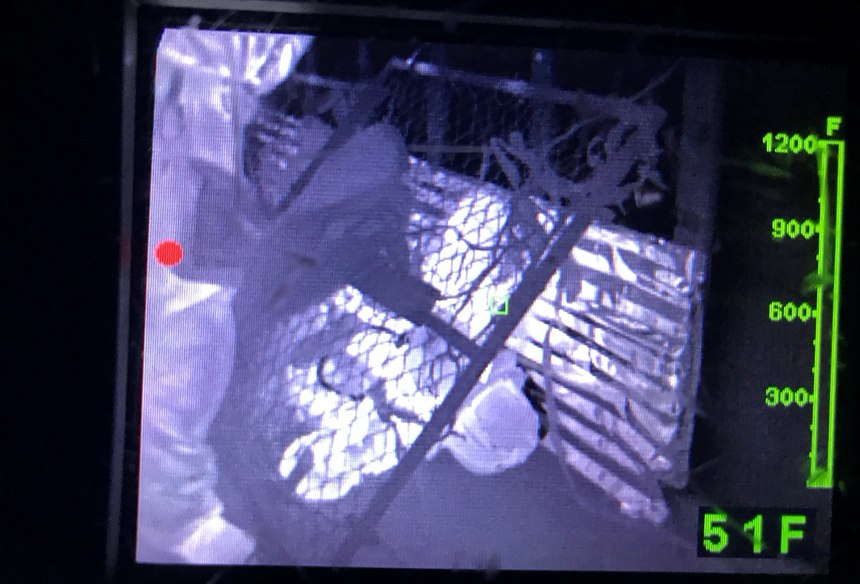 Additionally, let's say another issue that was documented was the employee's apparent inability to replicate good performance under pressure. For example, the employee was successfully able to recite drug dosages in a straight cognitive evaluation after considerable training (i.e., rote memorization), but when applied practically in a patient care setting, they could not perform satisfactorily.
Because this concern was identified previously as a performance issue, the periodic evaluations outlined in the PIP included dynamic scenarios. This way, you could evaluate both dimensions: recall and performance under actual conditions. The scenarios developed were consistent with realistic operations and validated by others in the same job classification.
If done properly, you'll find yourself in a good position to justify your methodology and evaluation parameters. It also ensures fairness for the employee trying to complete the PIP. For the development of the PIP, you are the subject-matter expert, but your human resources and legal departments need to be consulted so you can ensure fairness and that applicable laws are followed.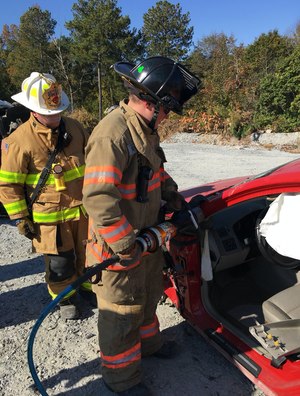 NOW WHAT? DECISION TIME
At the completion of the PIP, you will be at a decision point. Regardless of how the employee completed the plan, the course of action is already laid out. It should be no surprise to anyone because it was spelled out in the PIP. So, what does the end look like? If there is successful completion, hopefully you included a statement of consequence if the behaviors return.
Hopefully, you never have to address the issue again, but as another mentor of mine used to say, "Hope is a poor planning tool." The plan needs to address what happens if the issues resurface. Do you want them to have more training? Is it a situation whereby separation is necessary? The employee should be fully aware of the expectations for the future.
If there has not been satisfactory improvement, the steps should be just as clear. The subsequent choices may be everything from additional remedial training up to separation of employment. In any case, these should be clear and unambiguous from the outset.
Even though you approached the plan with the idea of redeeming a career that is suffering, you must account for the unable or unwilling. In these two instances, the employee has demonstrated that they could not successfully complete the plan. If it comes to that, because of the work you have done on the front end, you will put your organization in the best position to defend the consequences you laid out.
STAY TRUE TO YOUR OATH AS A LEADER
My hope is that every employee is going to be able to successfully rehabilitate their career by addressing their issues and overcoming adversity. But you must also be a realist. Not all members are going to be able to fulfill the mission to serve the community.
Separating employment is one of the hardest things a chief officer will have to do. But keeping priorities in the right order, you must err on the side of the citizens you serve and all the employees you protect. It is not easy, but if there is a fair and equitable process in place, you can rest in the knowledge that you gave your employee the best possible chance to succeed. As a leader, that is what you are supposed to do.