National Fire Academy application period opens
Firefighters can apply for second-semester courses, which will take place at the Emmitsburg, Maryland, campus from April to September 2022
---
By FireRescue1 Staff
EMMITSBURG, Md. — The application period for second-semester courses at the National Fire Academy (NFA) in Emmitsburg, Maryland, is now open.
The courses will take place at the Emmittsburg campus from April to September 2022.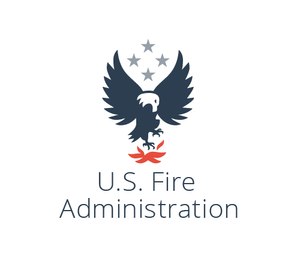 The application deadline is Dec. 15.
National Fire Academy classes cover a variety of topics, including incident management, leadership, EMS, hazardous materials, wildland-urban interface, community risk reduction and fire investigation. Review the course list here.
"We promise that you will learn a lot in the classroom and just as much from your classmates," read the announcement from the U.S. Fire Administration.
There is no charge to anyone who wants to attend NFA classes. For firefighters selected to attend an on-campus course, the USFA covers airfare and lodging.
Learn more and apply at the USFA National Fire Academy site.
---

Read next
The Ott House Pub: The kitchen table for America's firefighters
It's the NFA-adjacent pub where firefighters feel like family
---