City of Pittsburgh, firefighters' union remove city residency requirement
"Now we're going to be able to achieve a much more robust recruitment drive," said Ralph Sicuro, president of Pittsburgh Firefighters Union Local #1
---
By Leila Merrill
PITTSBURGH — The city of Pittsburgh and the local firefighters' union have agreed that firefighters are no longer required to live within Pittsburgh city limits.
There is still a residency requirement in place, but it is broader now, Ralph Sicuro, president of Pittsburgh Firefighters Union Local #1, told Action News 4.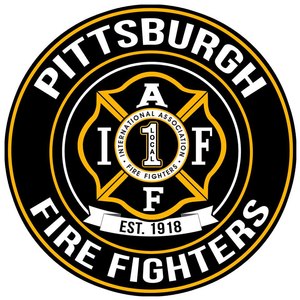 "So, for the current firefighters, we will be allowed to live outside of the city limits, up to no more than 60 minutes from the City County Building," he said.
Sicuro explained how the new agreement could help with staffing: "The biggest problem we've seen is that one year prior to applying, someone had to live in the city. So with that being removed, you have now greatly enhanced who can come in and apply."
Sicuro continued: "This is a great thing for not only the city, the citizens, but the firefighters who serve here. In order to work with the administration, Mayor Gainey's vision of diversity within the fire department. One of the barriers that has always been identified was the restriction on residency, both for the employee as well as for the applicant. We were able to reach a settlement that took care of both of those issues, all in one. Now we're going to be able to achieve a much more robust recruitment drive and hopefully achieve the diversity we're all looking for."